Training Course on Neonatal and Preterm Baby Treatment for Developing Countries (online) is held from June 16 to July 6, 2022 by Hunan Children's Hospital. 21 participants from Bangladesh, Surinam, Sri Lanka, Kenya, Panama joined the program.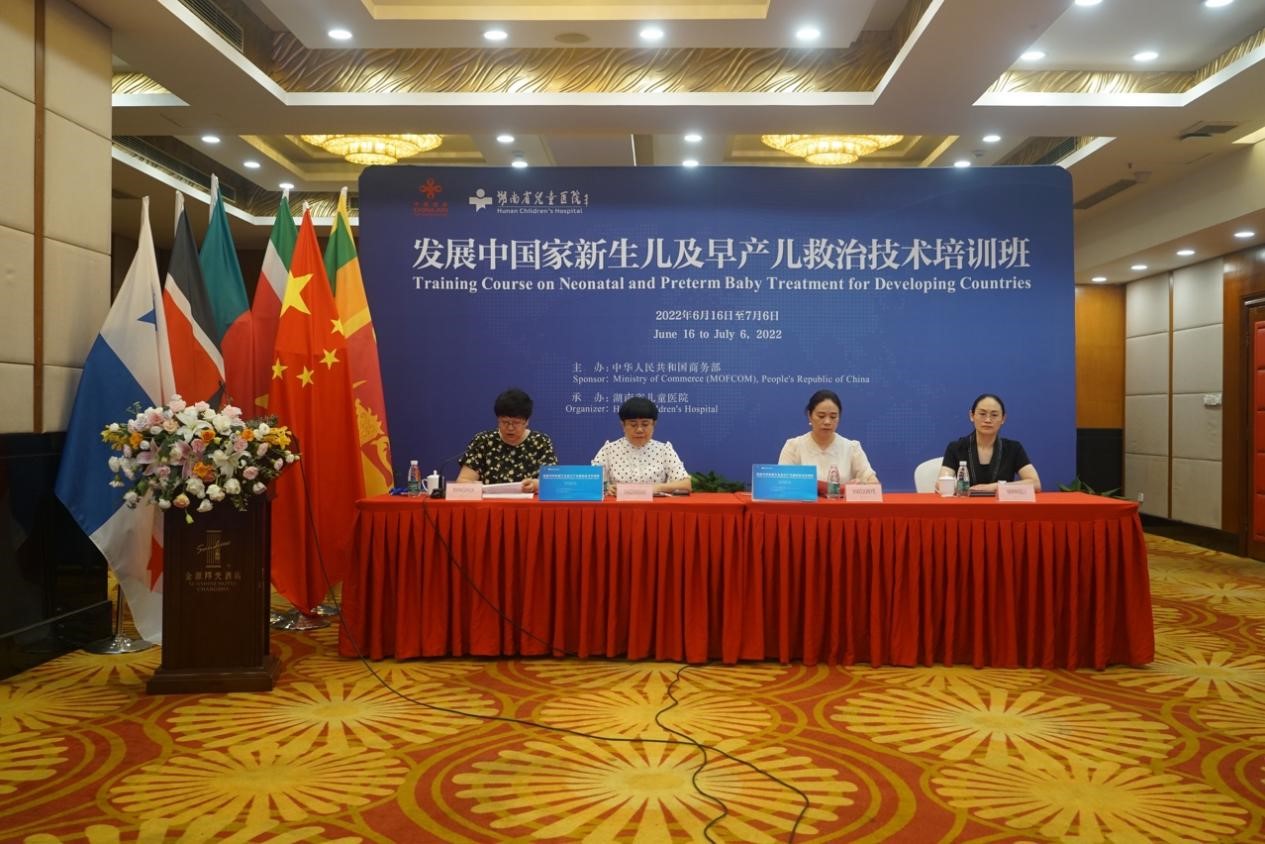 This training course aims to share the Chinese experience in the treatment of neonatal andpreterm babies with health workers in developing countries, to be a new starting point for our future health cooperation, and to promote the sustainable development goal of the United Nations!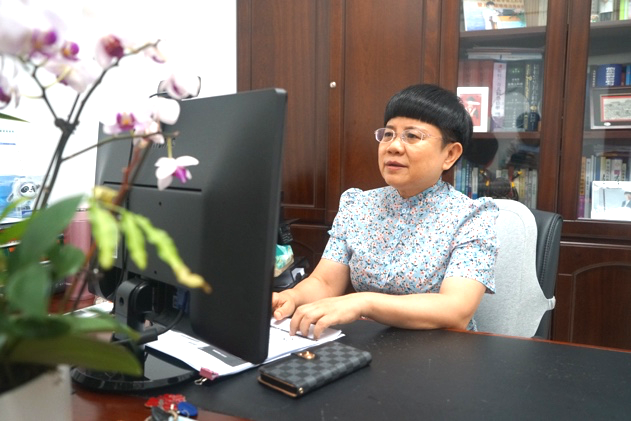 Xiao Zhenghui, the Dean of Hunan Children's Hospital, is giving lecture on ICU construction and management.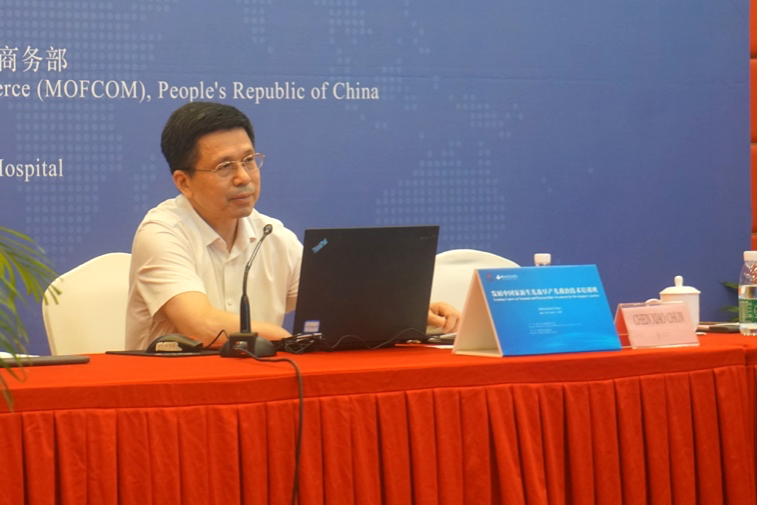 Chen Xiaochun, Deputy Director of Hunan Committee, Chinese People's Political Consultative Conference, is introducing the development of medical and health care in Hunan Province.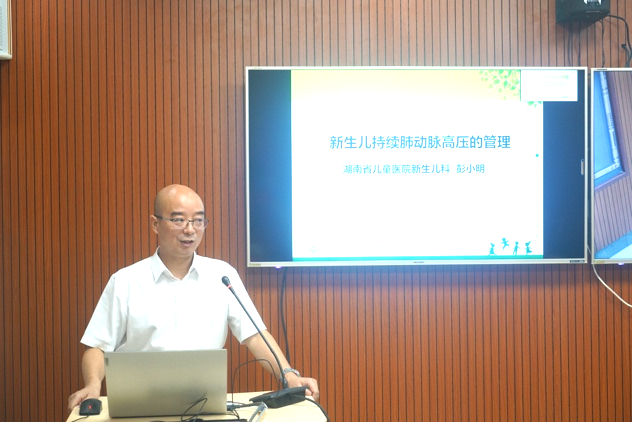 Peng Xiaoming, the Director of Neonatology Department in Hunan Children's Hospital, is introducing the management of neonatal pulmonary hypertension.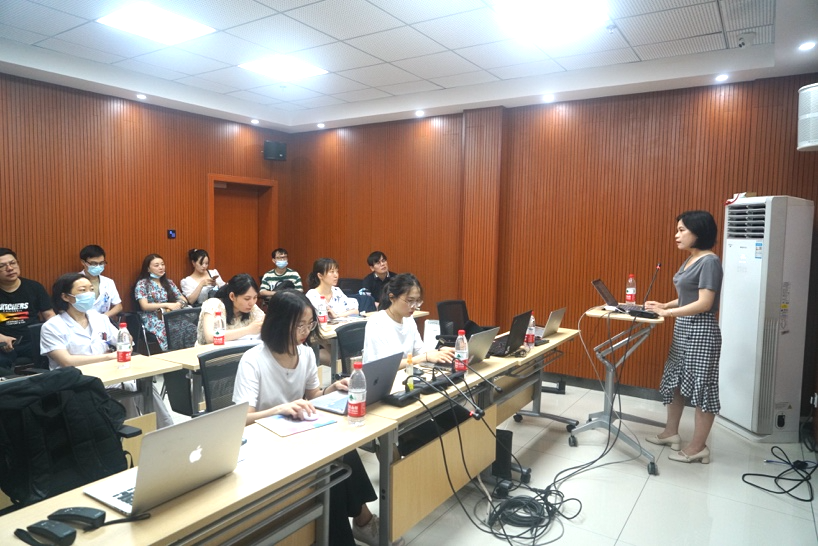 Clinical Teaching Round by experts from Neonatology center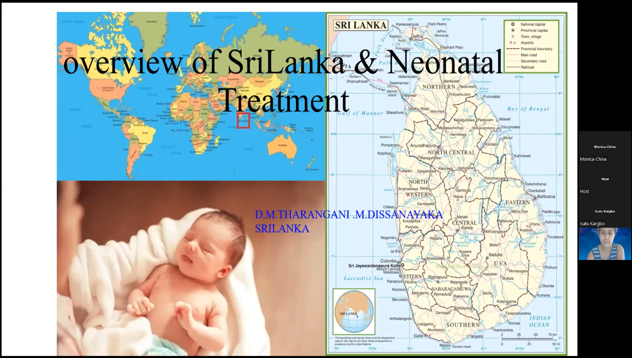 Mrs. Tharangani, form Sri Lanka gives presentation on overview of Sri Lanka and neonatal treatment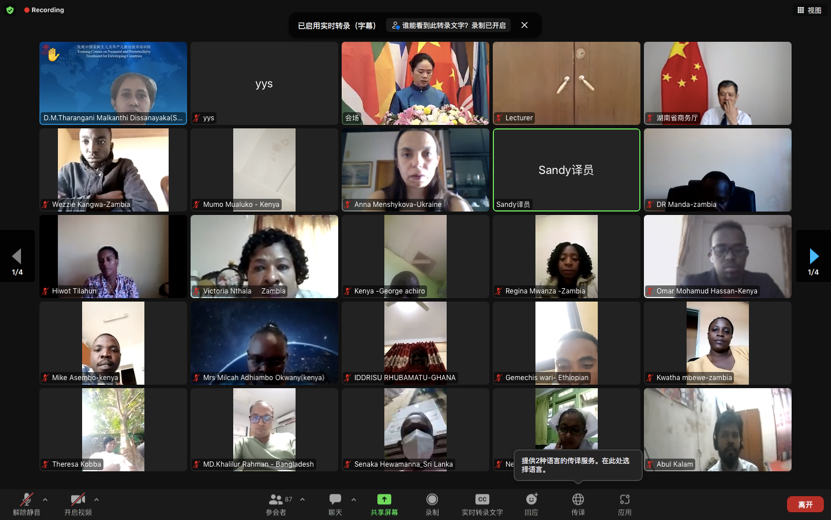 Participants from all over the world listen to the lectures online carefully.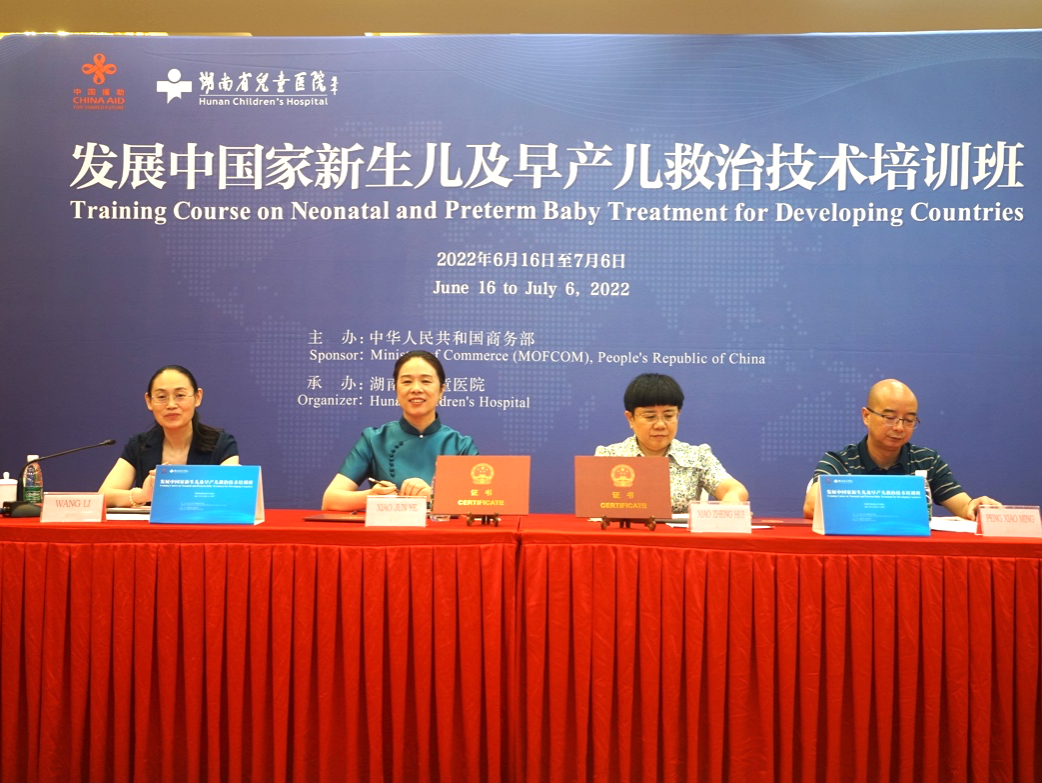 Closing Ceremony