Training course on cervical and breast cancer screening for rural women for developing countries is delivered through ZOOM platform by Hunan Children's Hospital from August 16 to September 5, 2022. 36 participants from Kenya, Ethiopia, Bahamas, Grenada, Lesotho, Bangladesh, Peru, Surinam, Uzbekistan, Zambia and Rwanda joined the program.
This training course works to introduce the policies, management models, operational procedures and techniques related to cervical and breast cancer screening and prevention, to improve the level of screening and treatment of cervical and breast cancer among primary health care workers in developing countries, to improve the health of women in developing countries, and to share the experience of "women's health technology" in China.

Physician Tian Qi at Hunan Maternal and Child Health Hospital is delivering a lecture regarding reproductive system infection.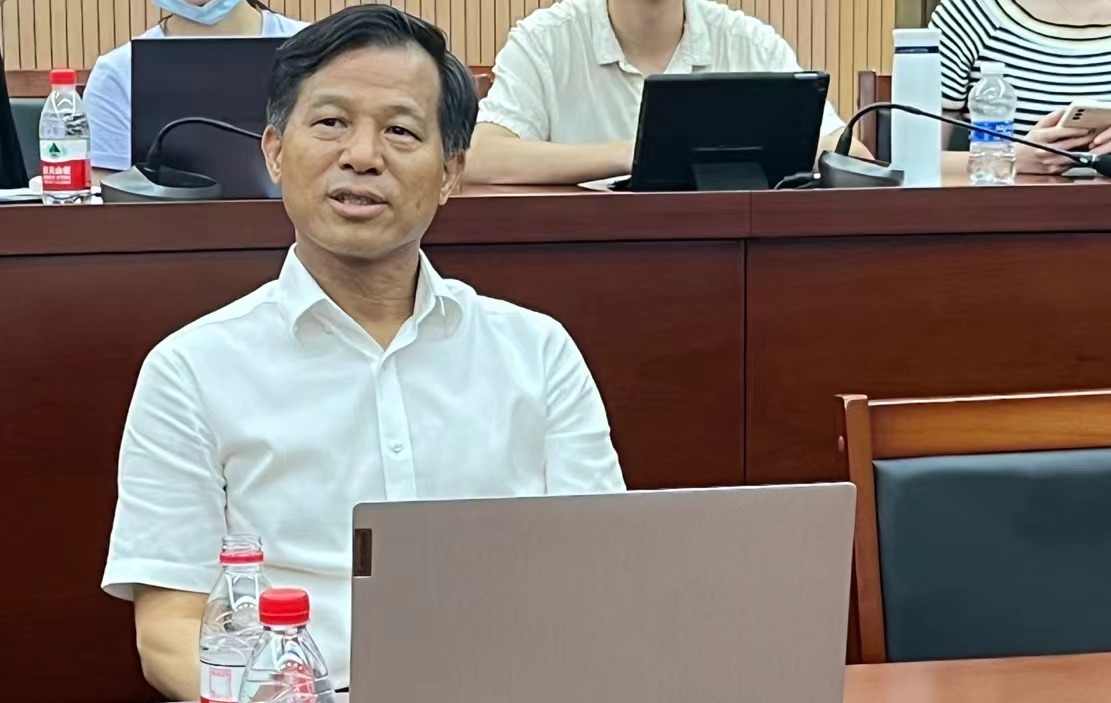 Deputy Director Zhu Yimin of Hunan Provincial Health Commission is introducing knowledge related to infectious disease prevention and control and public emergency system construction.
Deputy Director Chen Xiaochun of Hunan Provincial Political Consultative Conference is presiding over the sharing and cooperation discussion on the status quo of maternal and child health in various countries.
Chief Physician Director Luo Man from Reproductive Medicine Center is introducing standardized diagnosis and treatments of infertility and sterility.
Vice President Cao Xia of Hunan Children's Hospital is listening carefully to the experience and suggestions of five representative participants in the training course.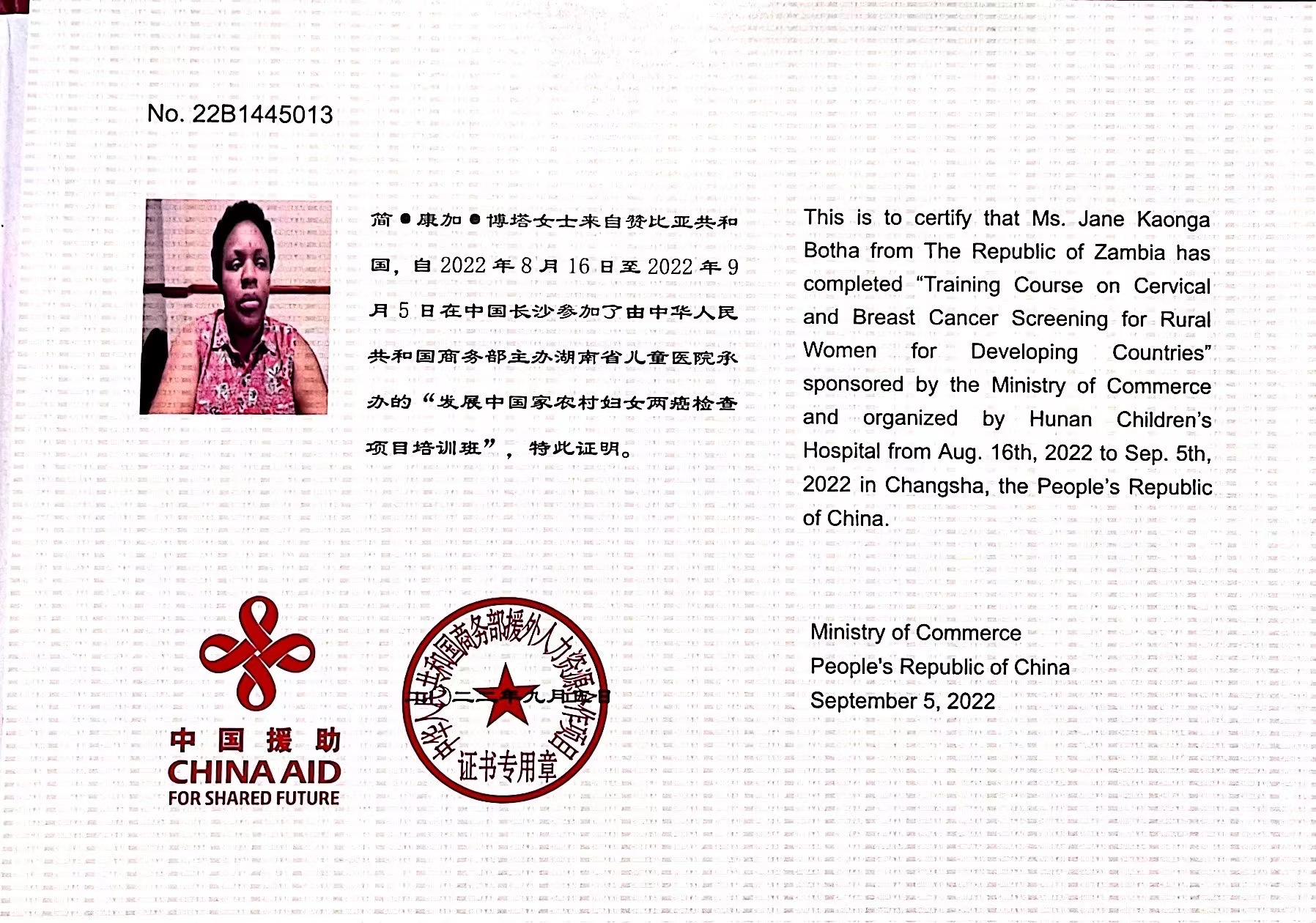 Vice President Cao Xia from Hunan Children's Hospital is issuing the certification to Participants' Representative.
Closing ceremony