At 2:30 on July 31, the second Webniar on African Experience on COVID-19 Response, initiated by Hunan Children's Hospital and Children Healthcare Network for Developing Countries, is held in the International Telemedicine Center.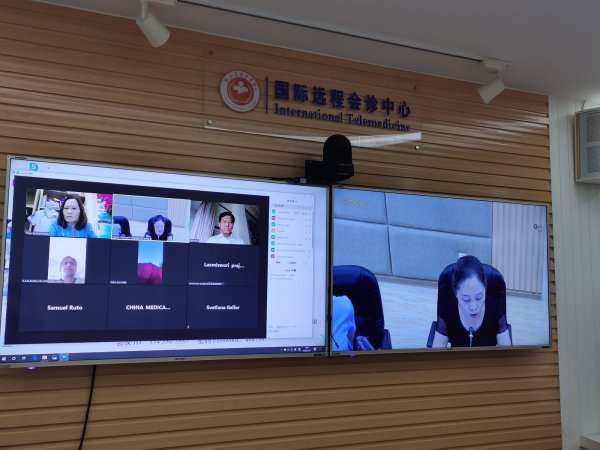 This online meeting specially invites medical workers from the developing countries, in particular African region, to share their country's reponse in fighting against COVID-19. The hospital experts specialized in critical medicine, neonatology, clinical laboratory, and infection present the Chinese measures in face the pandemic with representatives from Egypt, Ethopia, Kenya, Sri Lanka, Laos, Panama, Uzbekistan.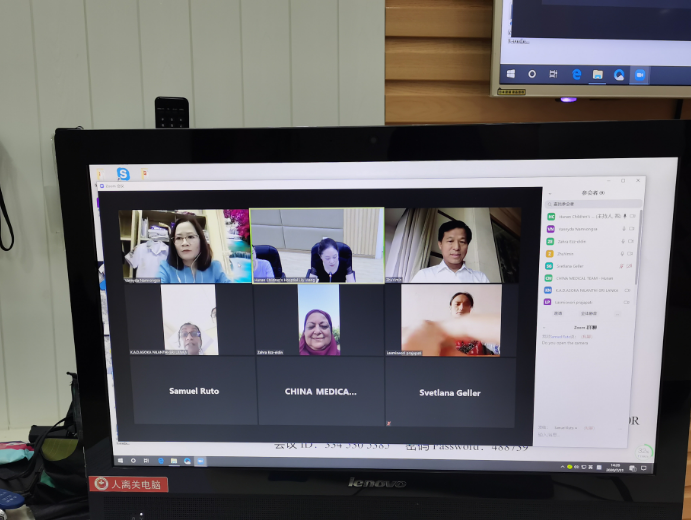 Upon invitation, professor Zhu Yiming, deputy director of Health Commission of Hunan Province, shares the experience gained in visiting Zimbabwee and Equatorial Guinea.As the leader of China's anti-epidemic medical expert team, he and other experts have offered targeted measures and suggestions for the African Countries combating novel coronovirus.