Seminar on Pediatric Nursing Technologies for developing countries is delivered through ZOOM platform by Hunan Children's Hospital from July 4 to July 24, 2022. 51 participants from Kenya, Zambia, Ethiopia, Botswana, Egypt, Lesotho, Morocco, Rwanda, Sierra Leone, Surinam and Venezuela joined the program.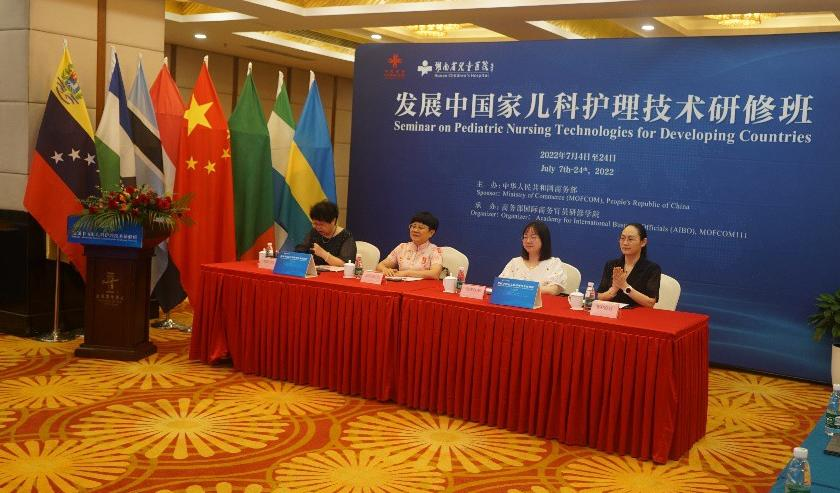 The webinar works to improve the nursing competence for common diseases of medical personnel in developing countries by sharing Chinese pediatric nursing technologies, so as to reduce mortality among children under 5 and benefit the children in developing countries.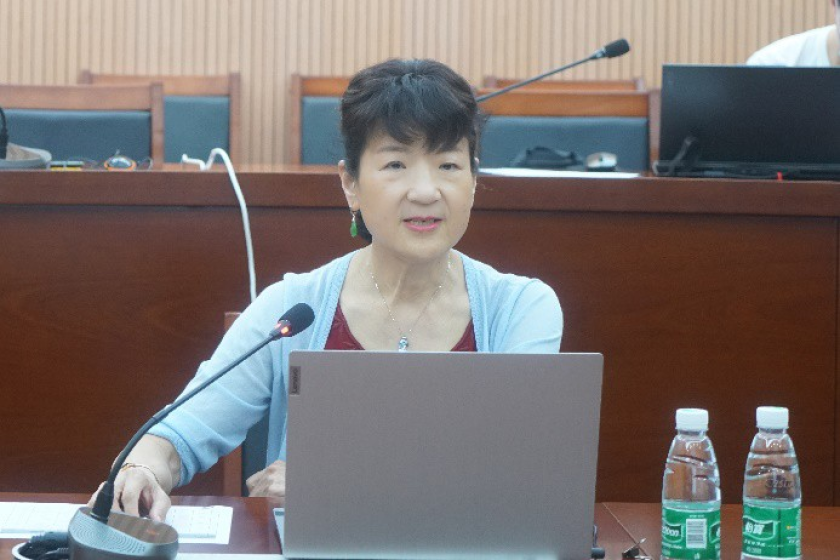 Sun Xiangming, the chairman of Hunan Nursing Association, is introducing the overview of China's nursing care.

Professor Hu Jihong is delivering a lecture regarding cerebral palsy and recovery, and instructing participant from Zambia in some practical skills.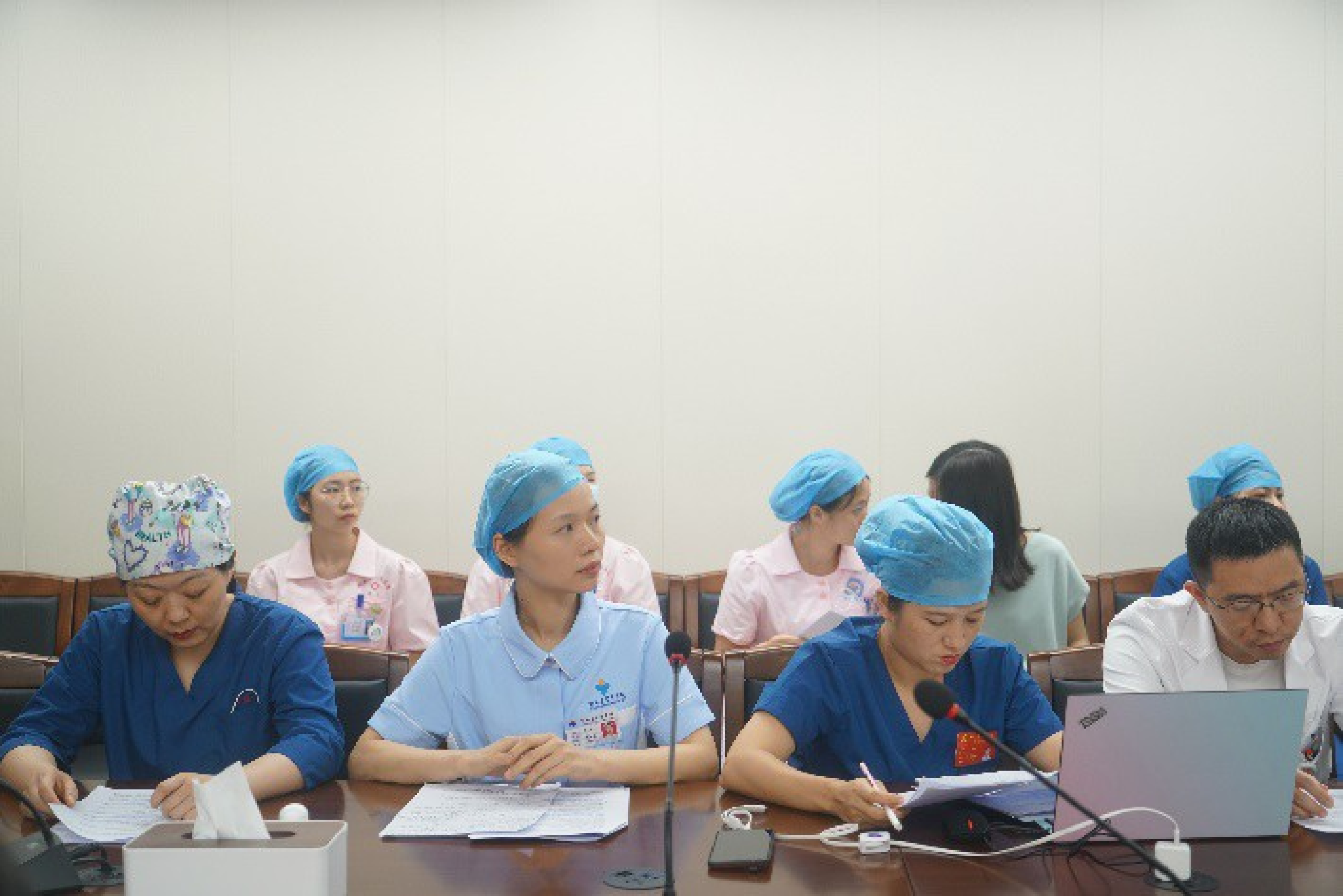 Nursing Teaching Round organized by Cardiothoracic Surgery team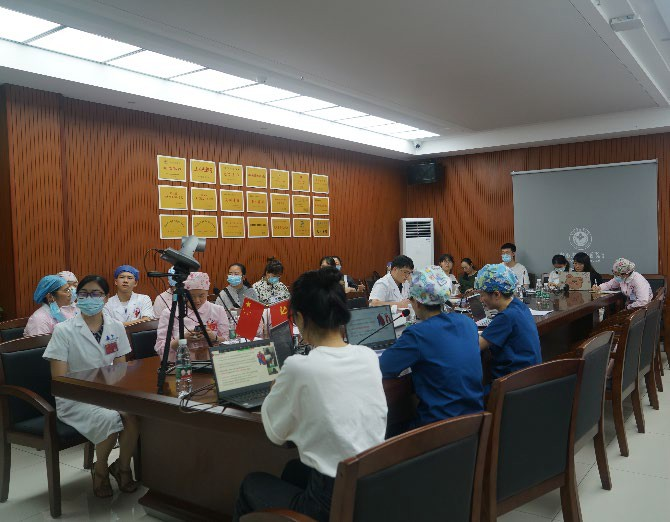 Nursing Teaching Round organized by Hematology team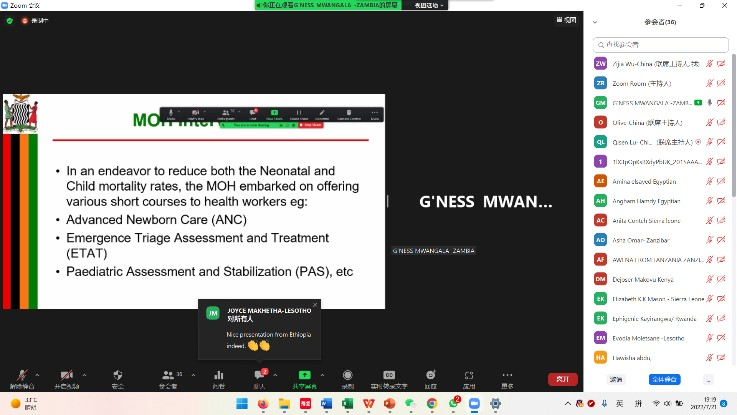 There are five participants sharing the current situation of health care in their countries. Ms Giveness. N Mwangala is stating the importance of ETAT.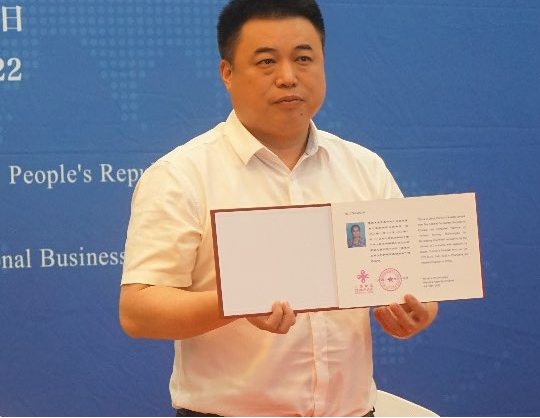 Party Secretary Zhao Weihua from Hunan Children's Hospital is issuing the certification to Participants' Representative.
Closing ceremony