Training course on appropriate technology of general practice for developing countries is delivered through ZOOM platform by Hunan Children's Hospital from July 15 to August 4, 2022. 36 participants from Moldova, Morocco, Bangladesh, Sri Lanka, Cambodia, Kenya, Zambia, Sierra Leone, Afghan, Ethiopia, Lesotho joined the program.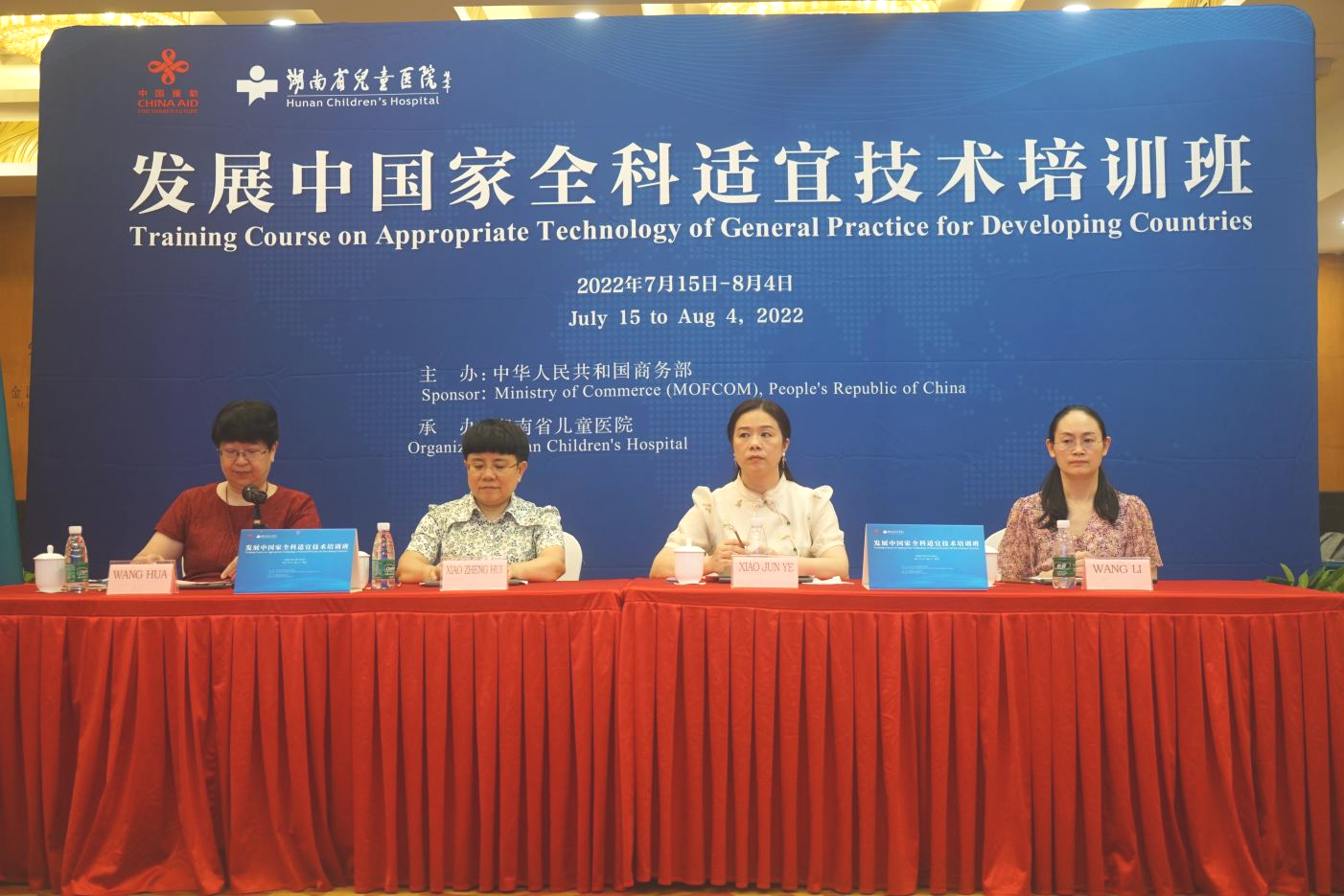 The webinar works to give a full introduction to the development and achievements of general practice in China and share experience on clinical application of the appropriate technology in general practice, so as to improve the clinical skills and theoretical knowledge of participants.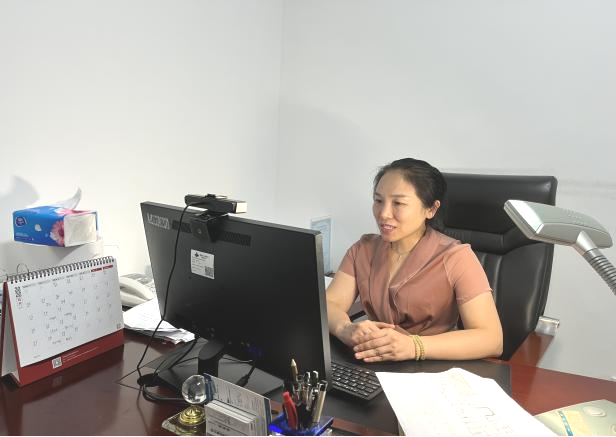 Professor Lu Xiulan is introducing the Diagnosis and Treatment of Hepatitis and Monkeypox in Children.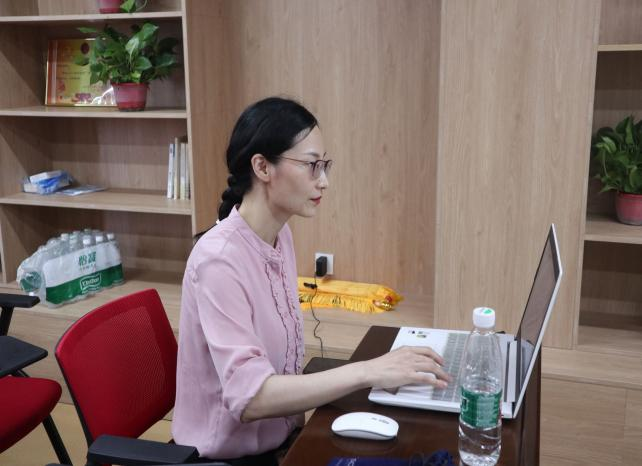 Professor Hu Wenjing is delivering a lecture regarding appropriate technology of pediatric emergency medicine-management of convulsion and fever.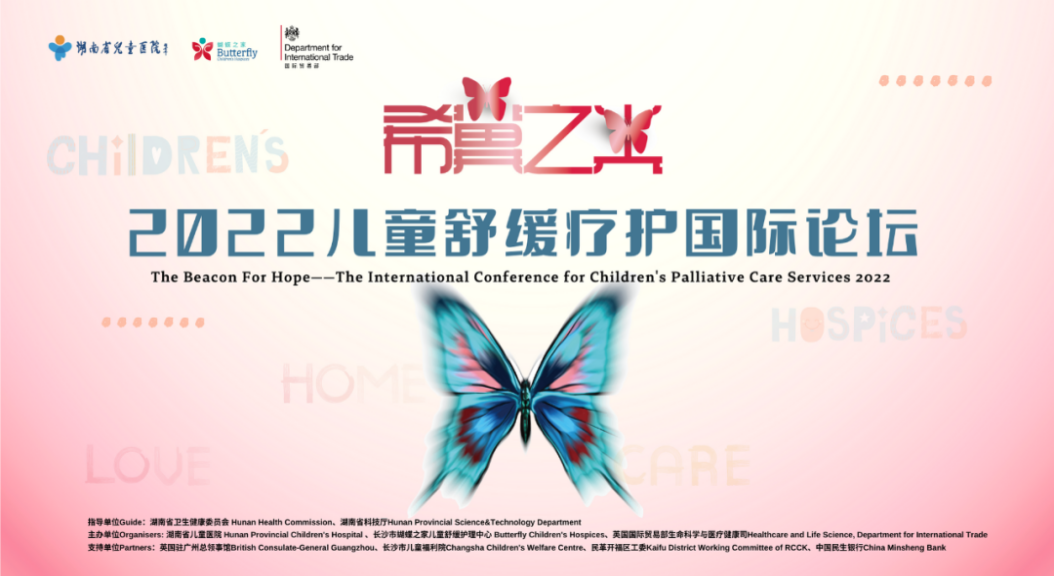 The Beacon for Hope -- The International Conference for Children's Palliative Care Services 2022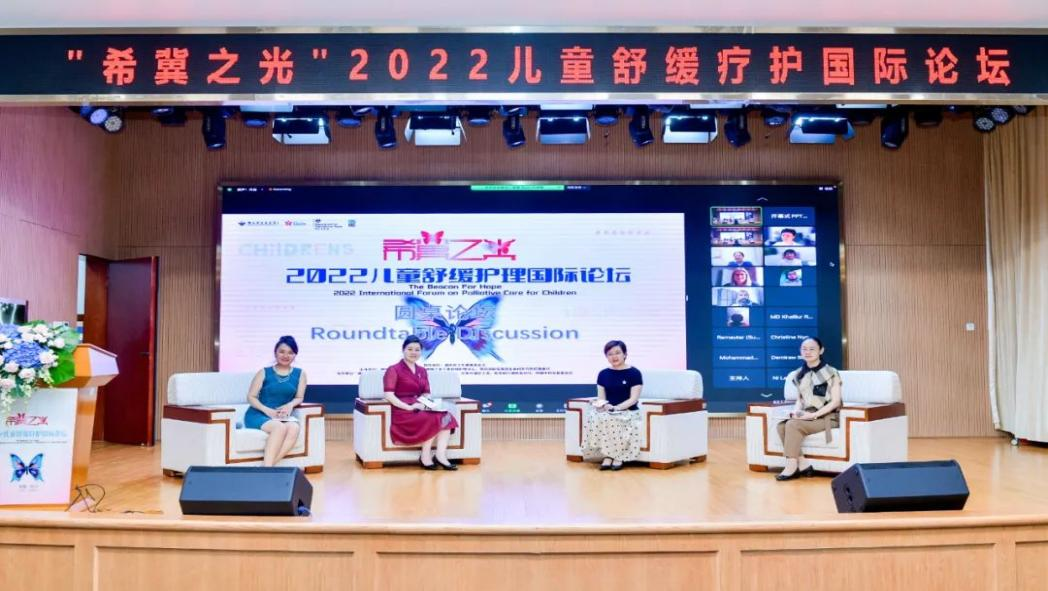 Round-table meeting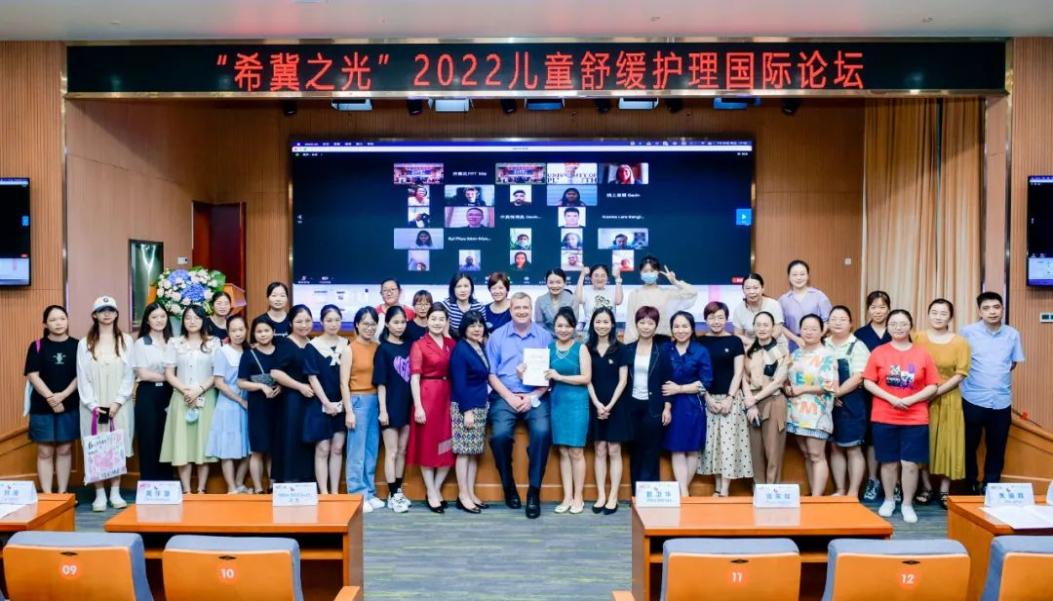 Taking a picture with online participants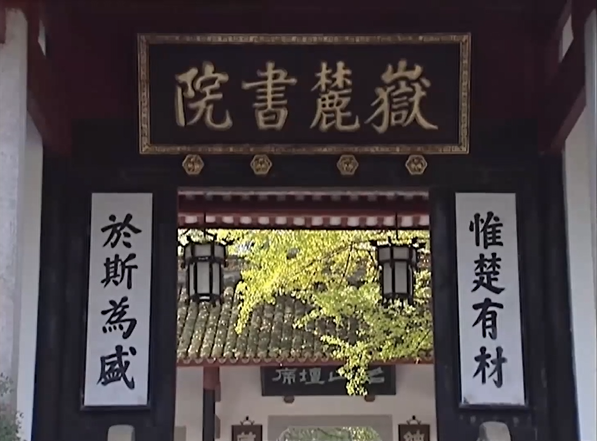 Participants are attending a cloud visit to Yuelu Academy.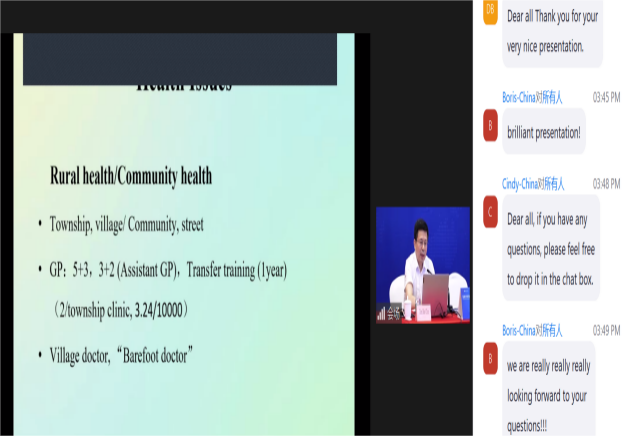 Current Condition of Healthcare Across the World and Discussions on Global Cooperation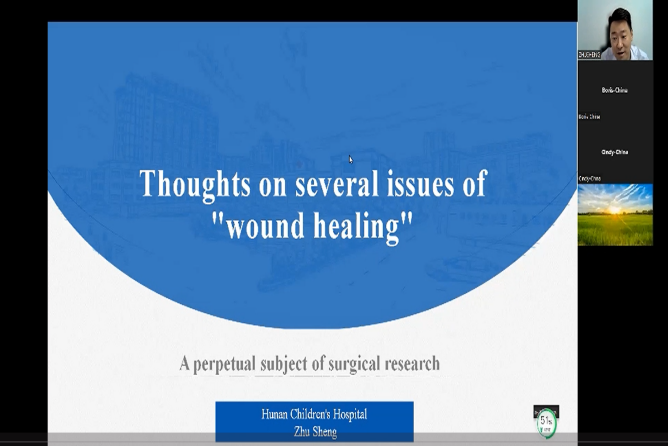 Professor Zhu Sheng is sharing the thoughts on several issues of "wound healing".

Wang Li, director of Center for International Cooperation and Exchange, is issuing the certification to Participants' Representative.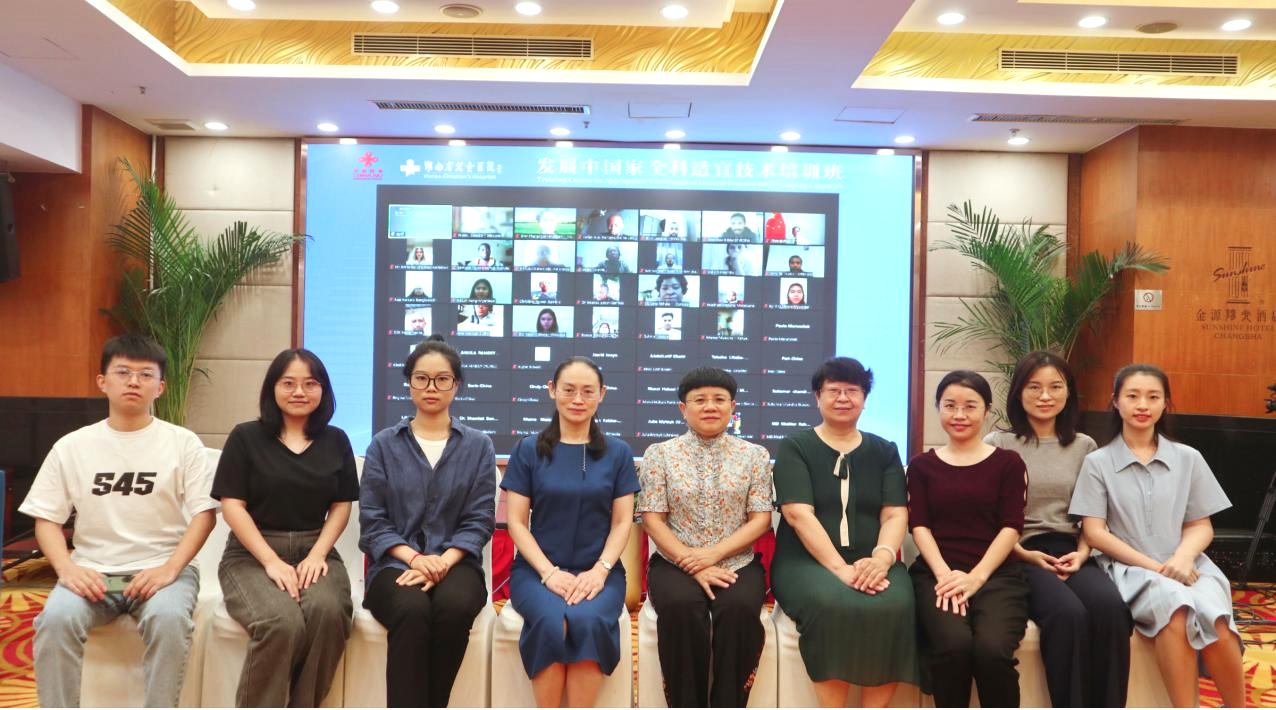 Closing ceremony